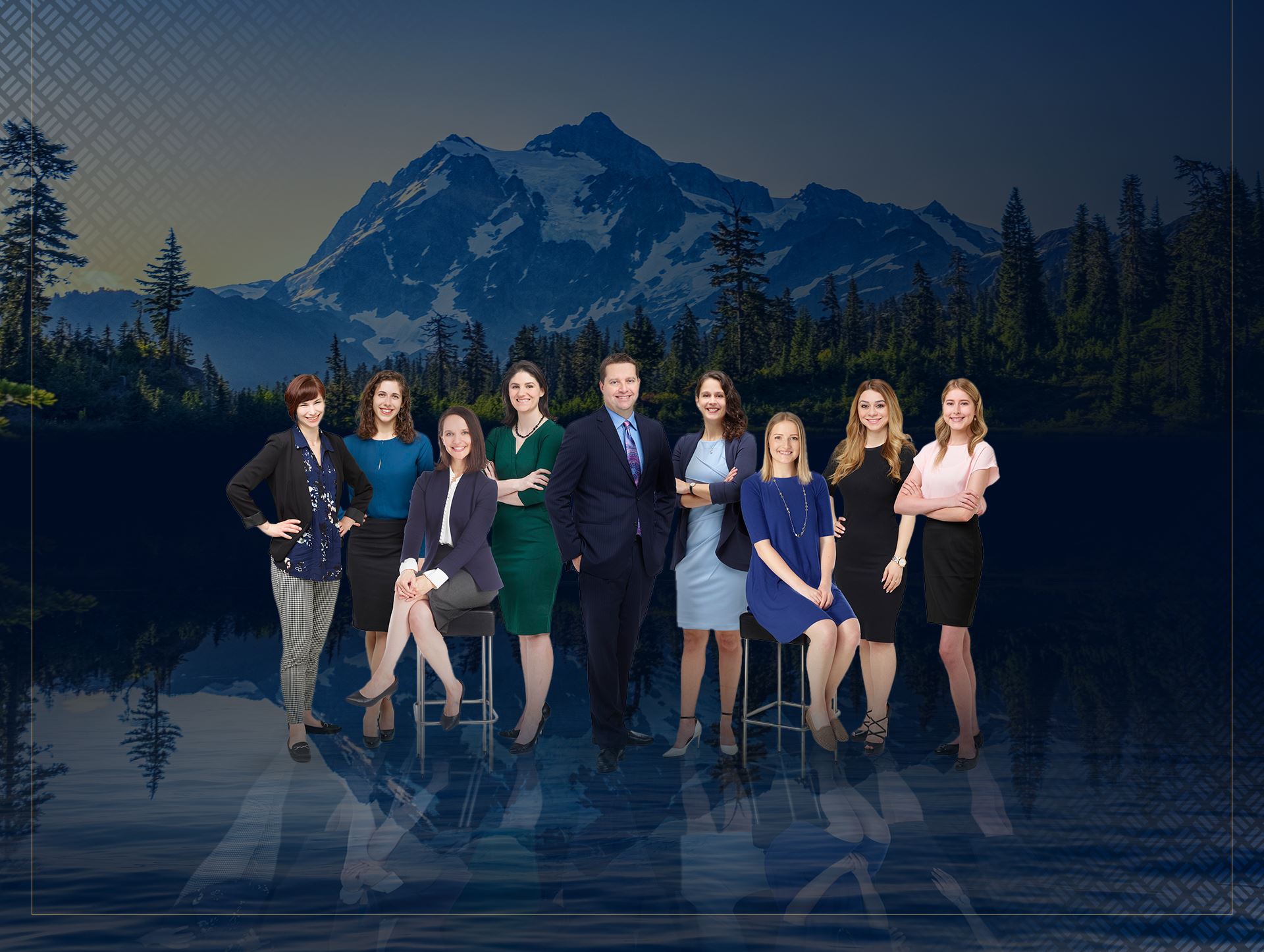 Your Voice of Reason
When Your Future Is On the Line
A single criminal accusation should not define your life - and we won't let it.
We're here to put an end to the nightmare and fight back against the system, so you can get your life back.
LYNNWOOD CRIMINAL DEFENSE LAWYERS
We believe being charged with a crime is one of the most difficult experiences of a person's life.
We believe your life should not be ruined from being charged with a crime. We believe in helping you make sense of what happened and helping you get your life back. We do this by challenging assumptions about your case and even yourself.
When you choose The Law Offices of Lance Fryrear, we will:
Listen to what happened
Identify a way forward
Restore your reputation and your self-worth
We are a criminal defense firm.
Our mission is to fix more than just the case. For over 25 years we have been helping the criminally accused, having defended over 5,000 clients. We believe no one should suffer from the disadvantage of being inexperienced with the system.
Whether this is your first run-in with the law, or if you have been arrested in the past, it is crucial to have a powerful and experienced Lynnwood criminal defense attorney at your side.
With a former prosecutor on our team
What Sets The Law Offices of Lance Fryrear Apart?
Learn more about our firm and why you should entrust our aggressive legal team to handle your case and get you the freedom you deserve.
Fighting for You

You are not defined by this moment. Our team will advocate aggressively on your behalf to ensure we reach the best possible outcome.

Highly Recommended

We have over 175 5-Star reviews on Avvo and Google. These are the opinions that matter most.

We Care

We get the results you need while taking a human-based approach. We care about you, we're here for you, and we recognize this is the toughest time of your life.

Unmatched Experience

With over 25 years of experience and more than 20,000 cases handled, you can rest assured your case is in the right hands.
Arrested for a crime?
Contact Us For Immediate Help!
All too often the prosecution will attempt to convict you and impose a severe jail sentence or steep fine simply based on whatever the police officer wrote in his or her report.
I understand there are two sides to every story; my experience as a former prosecutor gives me an edge in getting that point across. I do everything in my power to help my clients avoid many or all of the harsh penalties associated with a criminal conviction.
My experience on both sides of the courtroom gives me an advantage towards securing a positive outcome of every case I handle.
Understanding the strategies that may be used against you, I know how to anticipate the prosecutor's next move. To protect my client's interests in court, I use these tools to successfully negotiate with the prosecutor.
I can put my seven years of experience as a former prosecutor to work for you. There are a lot of defense attorneys out there, and many of us are very good. It can be hard to choose, but the bottom line is that I know what it takes to win your case.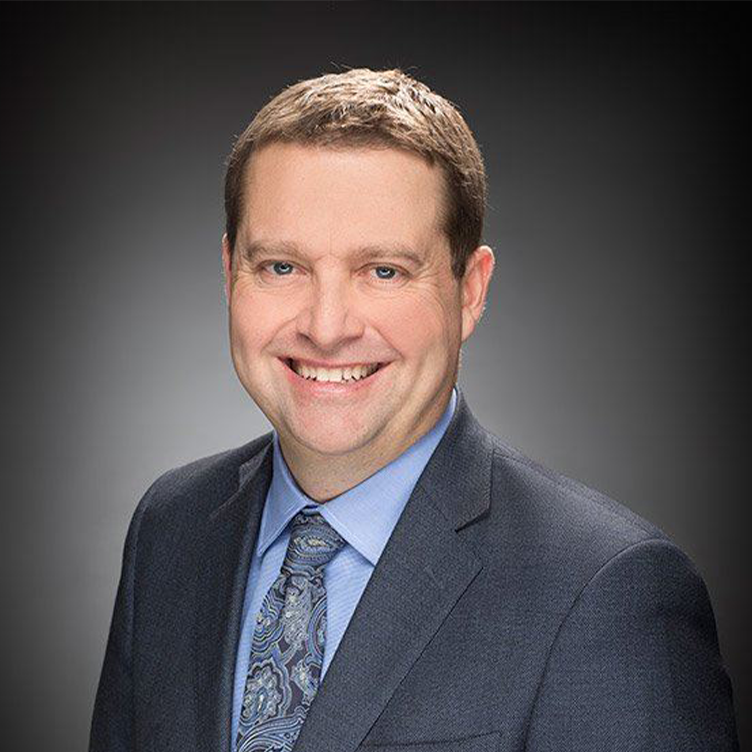 "Thank you for your help during my legal crisis. Your particular brand of counsel was a comfort and a blessing to me. Keep being real."

- A.M.

"Just want to say thanks! You have been so kind and obliging to answer my questions, some probably stupid but nonetheless you were there for me (above and beyond the so-called "call of duty"). I do want you to know how much I appreciate it all. Yo"

- J.B.

"When I hired Lance to represent me I knew I hired the best. He is not only an outstanding lawyer but an outstanding person as well."

- J.D.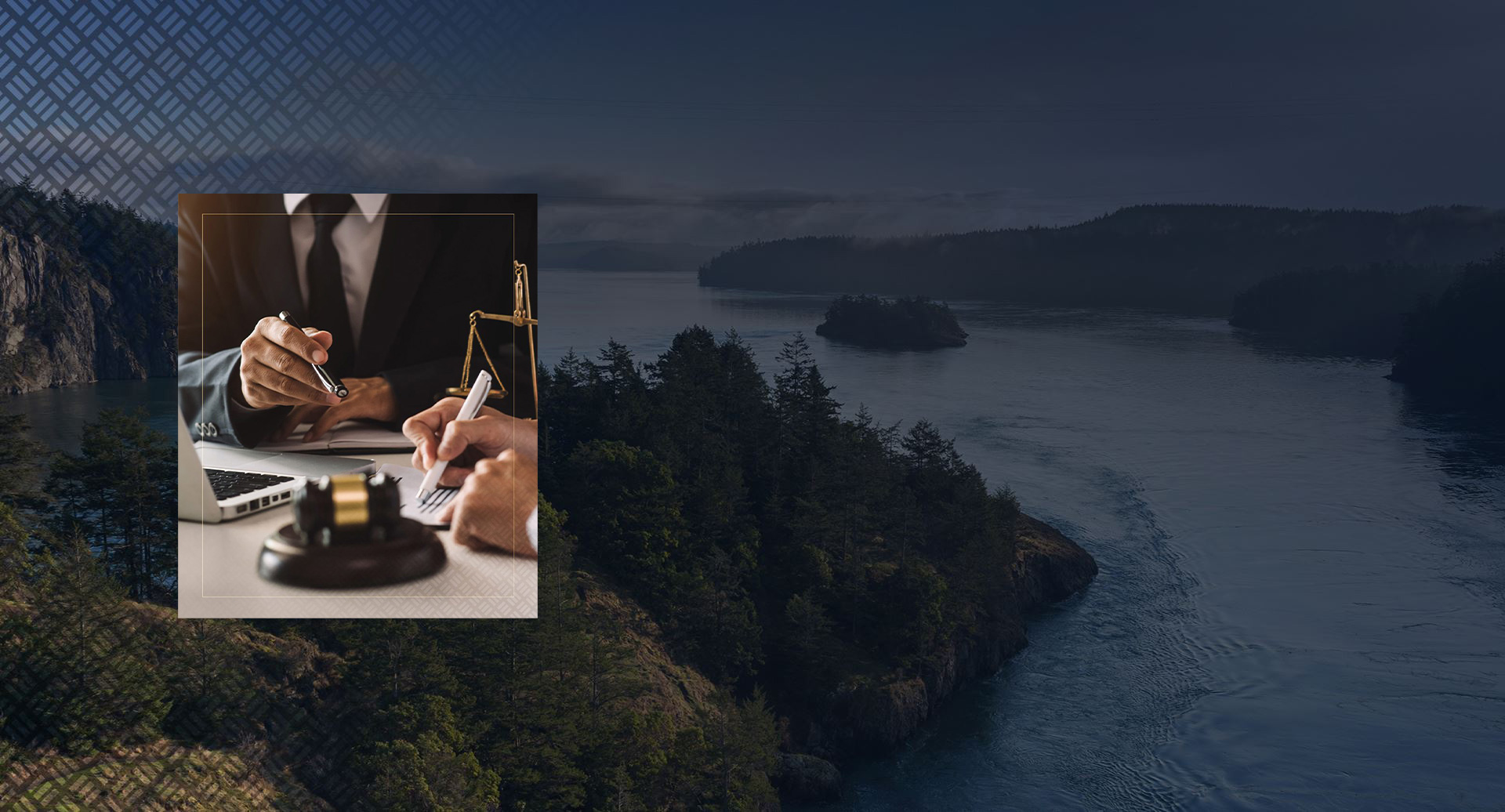 Do you need a DUI lawyer?
If you have been arrested for a DUI, it is imperative that you act quickly by getting experienced representation on your side. We have successfully represented countless clients, getting their charges reduced—and in many cases—dismissed.
In Washington, you can be arrested for a DUI even if your breath test is under the legal limit of a .08. You can also be arrested if you refuse the breath test and the officer thinks that your ability to drive was impaired by alcohol or drugs.
If your breath test is over the legal limit, .08 for people over 21-years-old and .02 for minors, the prosecution will be very difficult on you. This being the case, you need to get the best Washington DUI attorney on your case as soon as possible.
There are numerous defenses that can be asserted when fighting a DUI. Because our firm has a former prosecutor on the team, we know how to build strong arguments against the evidence.
For example, our firm can challenge the results of field sobriety tests, the lawfulness of the arrest, or the lawfulness of any other evidence. We may even be able to obtain video evidence from the BAC room that otherwise would not be available.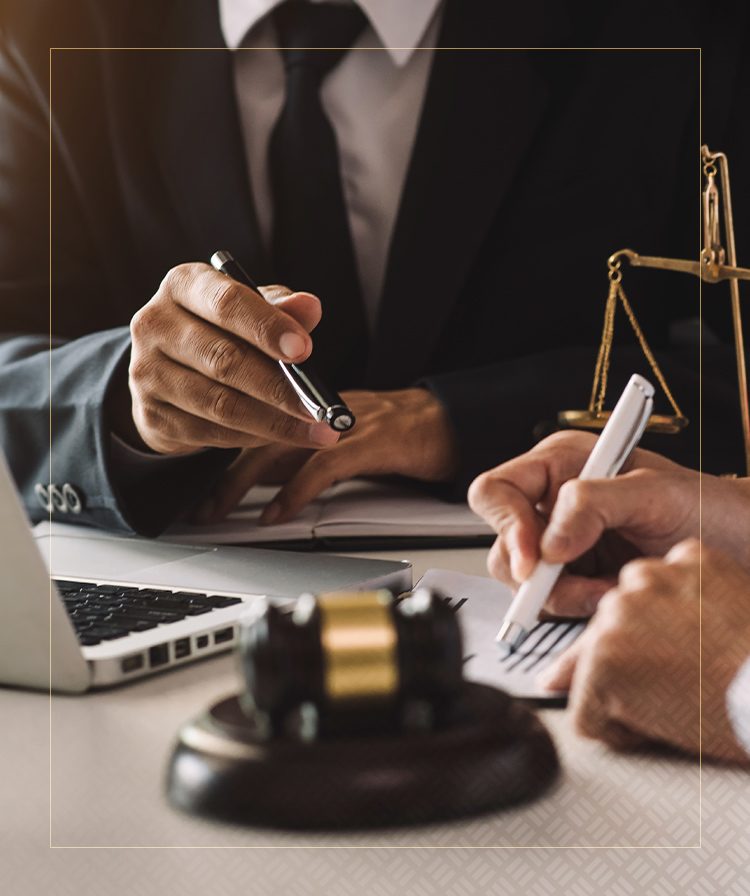 Schedule Your Free Consultation
During our initial consultation, we will discuss the circumstances surrounding your charges, as well as the details of the laws involved and their potential consequences.
We will also explain how the system works, what you can expect, and the do's and don'ts of your particular situation.
We are here to provide the best defense possible. Know that we will always give you the straight facts on how we can best protect your rights and freedom together.
To learn more about criminal defense in the state of Washington and how we can help protect your rights and freedom, please call our Lynnwood criminal defense law firm today to schedule your free case consultation.
When we meet, we'll give you a free copy of my report, "10 Things Every Person Charged With A Crime Must Know."
Get Help Now
We're Available 24/7
About Us

Learn about the team who is passionate about fighting for your rights.

Legal Blog

Learn more about your case type and the latest updates in criminal defense.

Results

Review some of our recent victories for our clients.