Negligent Driving in the First Degree
Understanding Washington's Negligent Driving Laws
Negligent Driving in the First Degree According to Washington Law
"A person is guilty of negligent driving in the first degree if he or she operates a motor vehicle in a manner that is both negligent and endangers or is likely to endanger any person or property, and exhibits the effects of having consumed liquor or an illegal drug." RCW 46.61.5249
The good news regarding this type of charge is that it is a lesser charge than that of DUI and it does not include a mandatory suspension of your license as in the case of a DUI conviction. However, if you are arrested for Negligent Driving - First Degree, also known as Neg 1, it is important that you contact a Lynnwood DUI attorney to assess your case immediately. Negligent Driving - First Degree is a misdemeanor punishable by imprisonment up to 90 days and a fine of up to $1,000 or both.
Investigating this type of case early on will help you to achieve the best outcome possible depending on the facts of the case. The sooner you contact me the better your chances are. By contacting The Law Offices of Lance Fryrear, we can assure you that we will evaluate your case and utilize our resources to best suit your needs and help to prevent further problems for you with this charge as in increased insurance rates, fines and jail time.
DUI Negligent Driving - First Degree Charges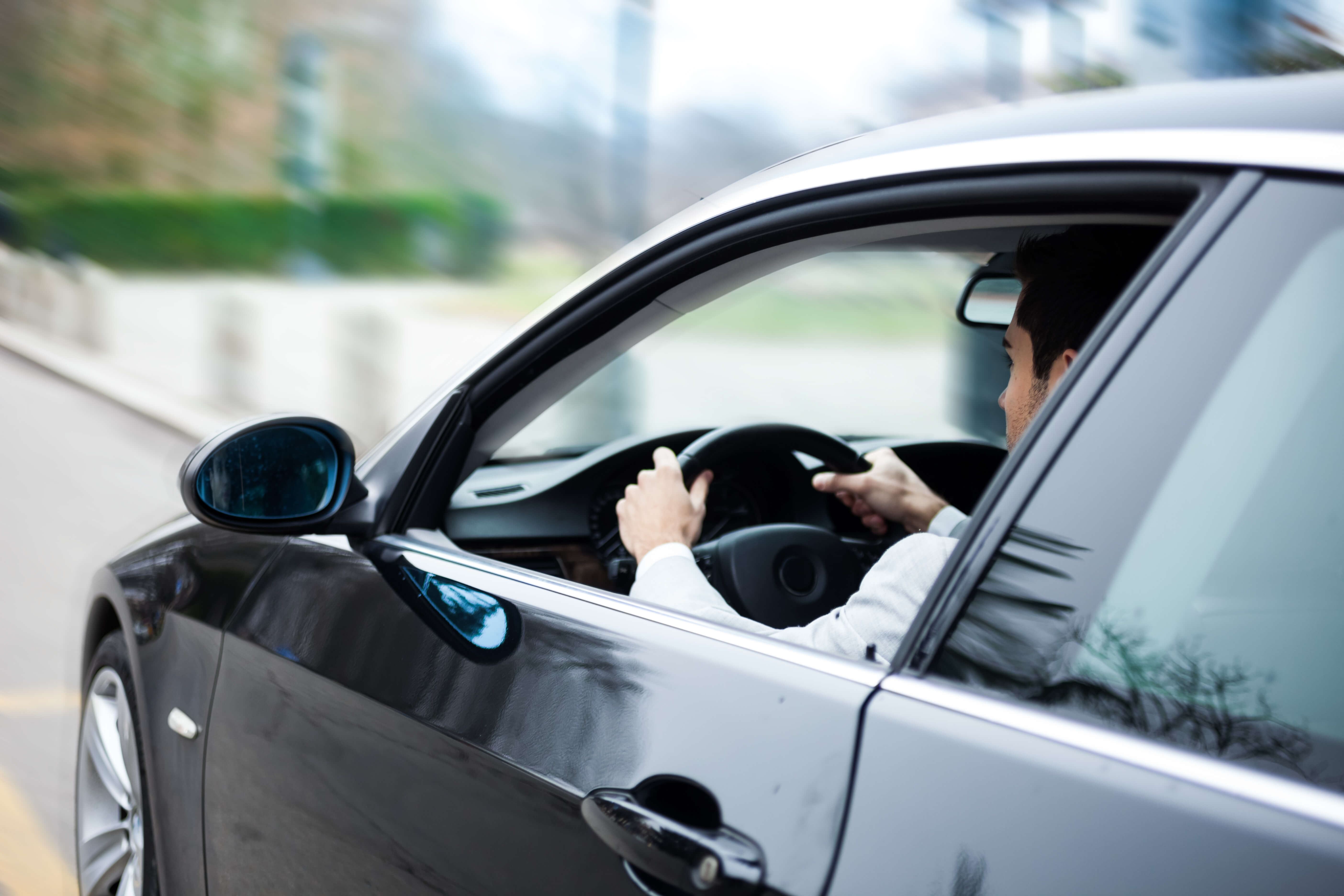 Negligent Driving - First Degree charges should be addressed by a DUI defense lawyer right away. Our knowledge and experience as a former prosecutor should be utilized as quickly as possible to help mitigate the potential damages and upset to your life regarding these charges. Don't assume you can't fight your negligent driving charges. If we can find a legal defense for you, we will use it to counter your charges. Being charged with Negligent Driving - First Degree should be addressed quickly. Facing DUI charges in Lynnwood, WA?
"Thank you for your help during my legal crisis. Your particular brand of counsel was a comfort and a blessing to me. Keep being real."

- A.M.

"Just want to say thanks! You have been so kind and obliging to answer my questions, some probably stupid but nonetheless you were there for me (above and beyond the so-called "call of duty"). I do want you to know how much I appreciate it all. Yo"

- J.B.

"When I hired Lance to represent me I knew I hired the best. He is not only an outstanding lawyer but an outstanding person as well."

- J.D.
}">
Legal Blog

Learn more about your case type and the latest updates in criminal defense.

Results

Review some of our recent victories for our clients.

Firm Videos

Learn more about our team, your case, and hear from clients we've helped.
Schedule a free consultation