Physical Control of Vehicle While Under the Influence
Lynnwood DUI Attorney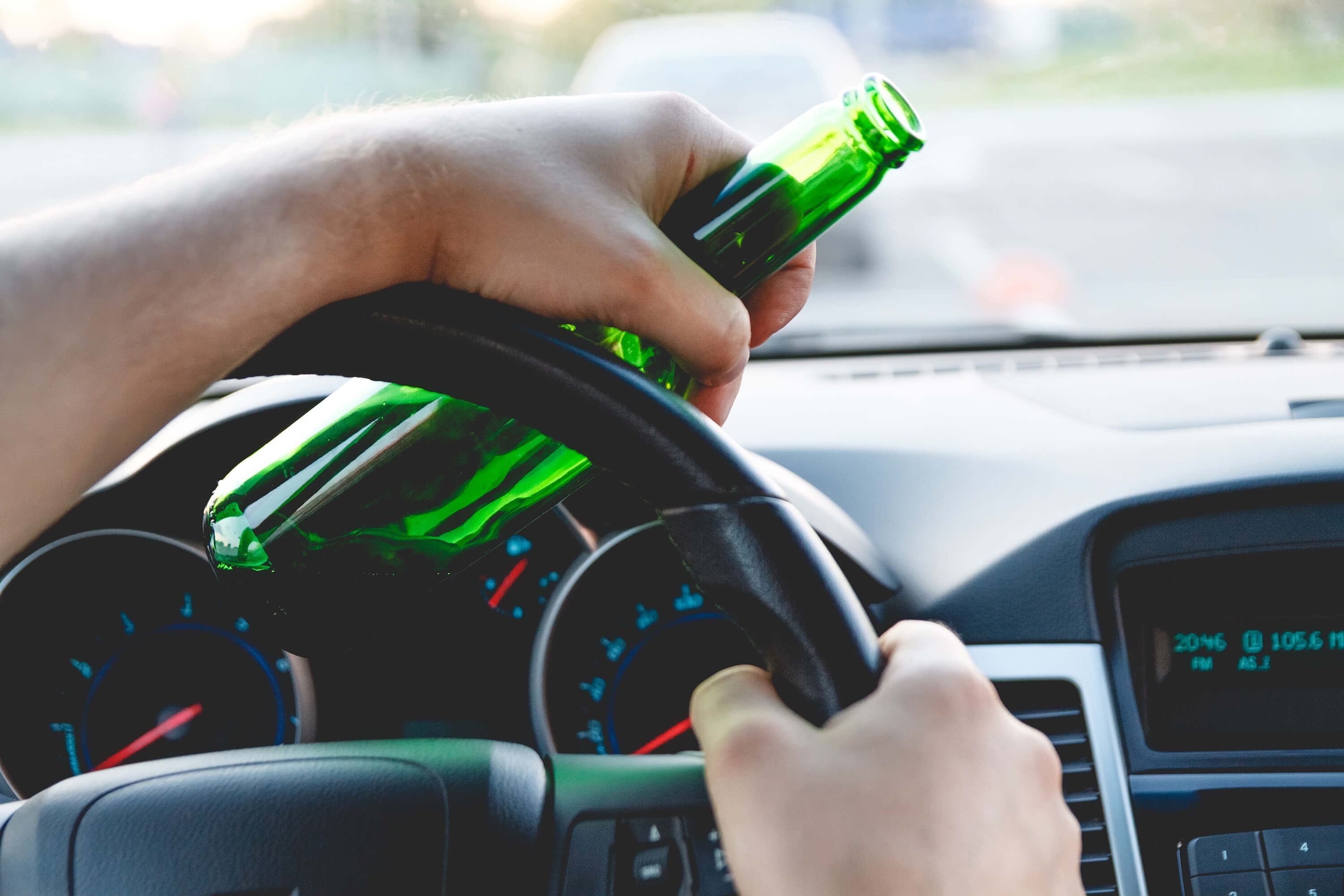 Under Washington's strict DUI laws, a driver may be found guilty of drunk driving if he or she was found to be in "actual physical control" of a vehicle while under the influence of alcohol or drugs.
What is Actual Physical Control?
"Actual physical control" may be considered an included offense, related to DUI, but is actually slightly different than a "driving" under the influence offense. A person may be considered to be in actual physical control of a vehicle even if the vehicle is not moving or currently being driven.
Sitting in the driver seat with the keys in the ignition may be sufficient evidence that the driver was in actual physical control of the vehicle.
Although the particular definition and how it applies to your case may vary depending on the unique circumstances, as long as the driver was in a position where he or she would be able to readily exercise control over the vehicle, this may apply.
DUI cases that involve a question of whether a driver was in actual physical control can be particularly tricky, as this area of the law is somewhat open to interpretation. Having a competent Lynnwood criminal lawyer to protect your legal rights may make all the difference.
Charges for Actual Physical Control in Lynnwood
Under RCW 46.61.504, a driver may face a gross misdemeanor conviction if he or she is found to have been in "actual physical control" of a motor vehicle while under the influence of alcohol or a controlled substance.
Circumstances include:
If the defendant has a blood alcohol concentration of .08% or greater within 2 hours of being in actual physical control of the vehicle, as proven by a valid breath test or blood test; or
If the defendant, while in actual physical control, was under the influence of alcohol, drugs or any combination of these.
This offense may be charged as a gross misdemeanor, punishable by up to 1 year in jail and a fine of up to $5,000. Looking for an attorney for your DUI case in Lynnwood, WA?
"Thank you for your help during my legal crisis. Your particular brand of counsel was a comfort and a blessing to me. Keep being real."

- A.M.

"Just want to say thanks! You have been so kind and obliging to answer my questions, some probably stupid but nonetheless you were there for me (above and beyond the so-called "call of duty"). I do want you to know how much I appreciate it all. Yo"

- J.B.

"When I hired Lance to represent me I knew I hired the best. He is not only an outstanding lawyer but an outstanding person as well."

- J.D.
}">
Legal Blog

Learn more about your case type and the latest updates in criminal defense.

Results

Review some of our recent victories for our clients.

Firm Videos

Learn more about our team, your case, and hear from clients we've helped.
Schedule a free consultation