Helping You Make Sense of Things
Being accused of a crime is one the most difficult experiences anyone can face. That is why our firm's first priority is to protect your rights and your future, giving you hope. You are not defined by what you've done or by what the court may decide about you. For those reasons, you do not deserve to suffer for the rest of your life because of one mistake; we are here to prove that to the prosecution and to the judge.
If you are facing criminal accusations, you may feel overwhelmed and afraid. Perhaps you feel as though your life is over. Do not give up hope so fast! The Law Offices of Lance Fryrear has served over 5,000 clients and is well-versed in a wide range of criminal matters. We know how to appeal to the prosecution's humanity and make them see that you have changed. Our lead attorney, Lance Fryrear, is a former prosecutor and understands the other side. He knows the mindset and strategies that the prosecution use, and will use this to your advantage.
We are not simply motivated by professional success for its own sake—we truly care about the futures and well-being of each of our clients. Our goal is to see you move forward in life, happy and whole. When you enlist our help, we stay by your side every step of the way and make sure that you are well-informed about all the implications of the issues you face. We treat every client with respect and dignity and will not keep you in the dark as we fight on your behalf.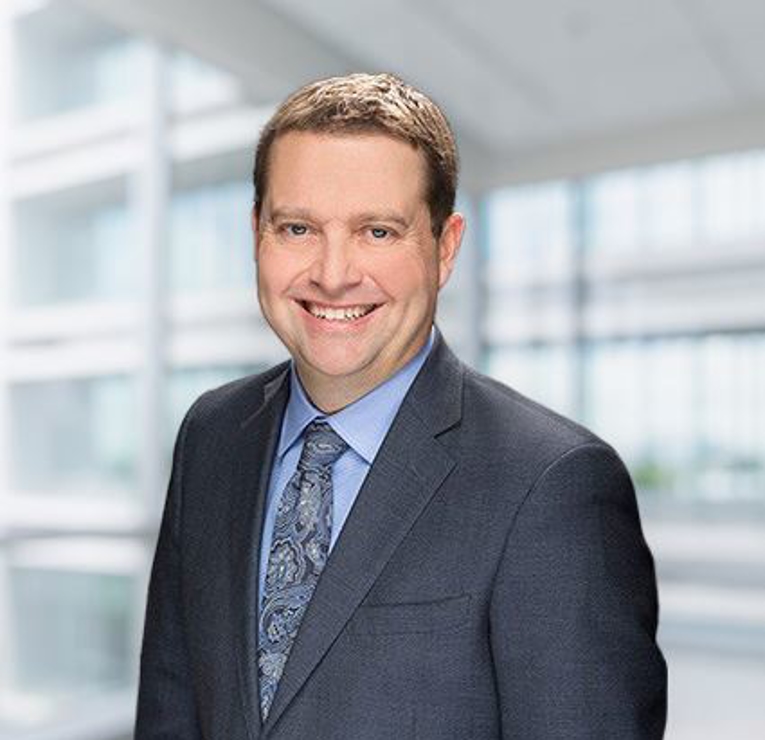 Lance Fryrear Owner & Principal Attorney
Facing Charges?
Do not settle for a less-experienced or committed firm. Turn to ouR experienced criminal defense attorneys today if you have been accused of a crime. When your future is on the line, we are your voice of reason.
Fighting for You

You are not defined by this moment. Our team will advocate aggressively on your behalf to ensure we reach the best possible outcome.

Highly Recommended

We have over 175 5-Star reviews on Avvo and Google. These are the opinions that matter most.

We Care

We get the results you need while taking a human-based approach. We care about you, we're here for you, and we recognize this is the toughest time of your life.