Lynnwood Domestic Violence Attorney
Arrested? Call
(425) 224-7075

. We'll Stand UP for You.

Domestic violence is one of the most serious charges you can face in Washington. People are put in jail every day for domestic violence. In fact, if you are charged with a crime of domestic violence you have probably already been arrested, taken to jail, and likely held overnight if not longer. At The Law Offices of Lance Fryrear, we are here to help you, just as we have helped thousands of people before.
we are here to listen to your side of the story, to fight for your needs and wants, and to put an end to your nightmare today.
No two cases are the same and we take on each case with a new outlook. These cases involve thorough investigations and defense to benefit the client. We are dedicated to fighting for you and your future, and we defend domestic violence charges in every court in King, Snohomish, Pierce and Skagit counties. We occasionally serve other counties as well if the need arises.
We care about you as a person, not just a case. Find out why we have over a hundred 5-star client reviews on Avvo: Call (425) 224-7075 for a FREE consultation!
Consequences of Being Charged With a Crime of Domestic Violence
The consequences of a domestic violence charge could be life altering, whether or not you are convicted. This is because even an arrest or accusation is sometimes enough to dramatically affect a person's home life and social standing in the community. When children are involved, the stakes are raised even higher.
Hefty fines, prison sentences, and probation time await those who are formally found guilty of a crime of domestic violence. However, even for those who are not convicted the consequences of an accusation could continue to plague the accused. Rather than risking a guilty conviction, or even a non-guilty charge, get the defense you need to protect against the possibility of unnecessary negative consequences.
What are some of the penalties you could face?
Domestic violence can be punishable by up to one year in jail
It can also be punishable by a $5,000 fine.
A no-contact order will likely be issued against you.
You may not be permitted to return home.
You may not even be permitted to see your family or children.
If you were arrested in Snohomish County, your no-contact order may expire in just 3 days. This depends if you were arrested on a City or State case.
Most convictions of crimes of Domestic Violence will result in the permanent loss of your right to possess firearms.
---
If You Have A Legal Defense, We Will Find It.
---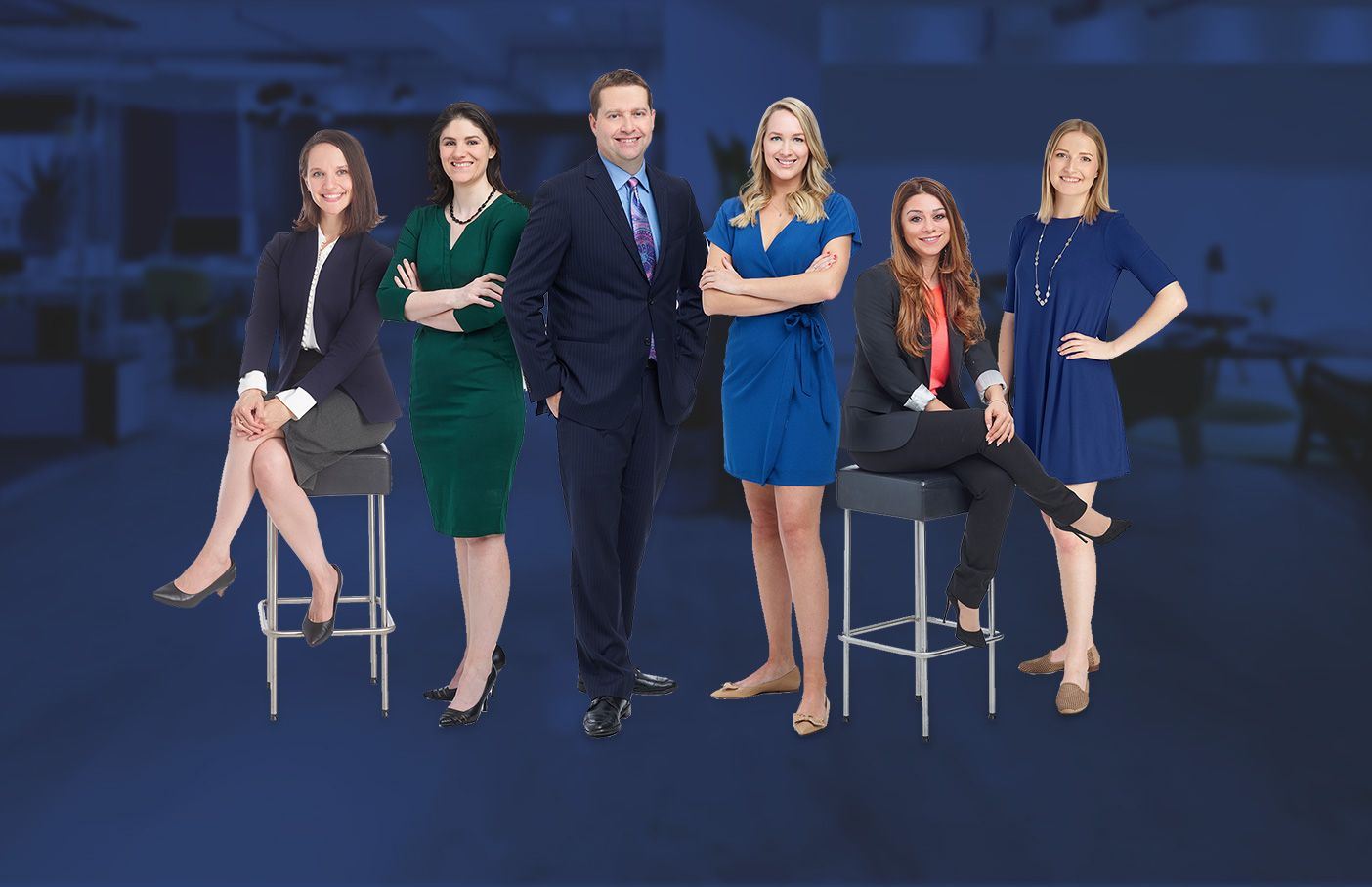 We are sure you have many questions right now. You may be wondering what a no-contact order means for you, whether or not you can contact your family, what will happen to you in court, and more. We can answer these questions and more. If you would like, we can even set you an appointment for a free consultation at our office to go over what really happened and what you should do next.
Lance Fryrear paid his dues as a former prosecutor for seven years and has been on the defense side now for over 25 years. He knows how the system works. Having examined thousands of defenses as a prosecutor; if you retain his services, he will stop at nothing to find the best defense based on the severity of your charges.
Get the help you need; contact a Lynnwood criminal defense lawyer online or by calling (425) 224-7075 with experience in handling domestic violence cases today.
"Thank you for your help during my legal crisis. Your particular brand of counsel was a comfort and a blessing to me. Keep being real."

- A.M.

"Just want to say thanks! You have been so kind and obliging to answer my questions, some probably stupid but nonetheless you were there for me (above and beyond the so-called "call of duty"). I do want you to know how much I appreciate it all. Yo"

- J.B.

"When I hired Lance to represent me I knew I hired the best. He is not only an outstanding lawyer but an outstanding person as well."

- J.D.
}">
Legal Blog

Learn more about your case type and the latest updates in criminal defense.

Results

Review some of our recent victories for our clients.

Firm Videos

Learn more about our team, your case, and hear from clients we've helped.
Schedule a free consultation